50 Gallon RV Freshwater Tank
Custom RV Water Tanks - Any Size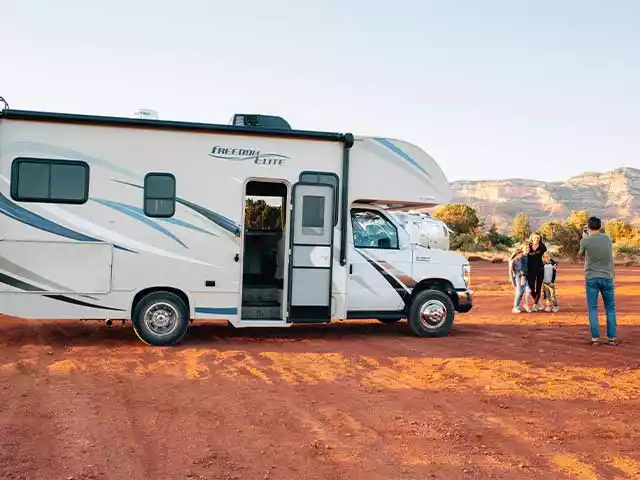 For 50 gallon RV freshwater tanks, holding tanks and custom RV water tanks of any size, One Clarion has the answer you need (see charts below for available sizes and dimensions).  Discover the best best prices for custom RV holding tanks of any size. When it comes to top-notch quality and exceptional performance, look no further. Our custom RV water tanks are meticulously crafted using FDA-approved virgin polyethylene plastic resins, making them the perfect choice for a wide range of applications, including RV freshwater tanks, RV holding tanks, marine boat tanks, graywater tanks, ballast tanks, and more.
Experience peace of mind with our RV Freshwater tanks.  Designed for strength and durability, they provide the longest lasting tanks on the market.   Constructed as one solid piece, our tanks are thick, seamless, and free from any concerns about contamination or leakage. With a long-lasting build, our tanks are engineered to withstand the test of time. For a perfect fit and secure connection, we offer customization options for dimensions and incorporate spin-weld fittings.
Custom RV Water Tanks - Certified for Safety
Our RV fresh water tanks comply with FDA regulation CFR 177.1520 and Coast Guard Standards, making them perfectly suitable for storing drinking/potable water. Featuring walls that are 3/8" thick and completely enclosed, our tanks ensure exceptional strength and an extended service life. When your project demands unique sizes or shapes, our dedicated team is ready to assist you in finding the ideal tank that matches your specific needs.
Bow Shaped RV Water Tanks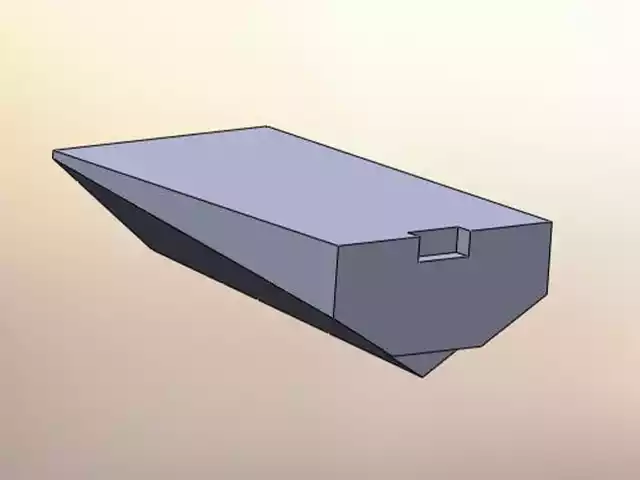 L Shaped RV Water Tanks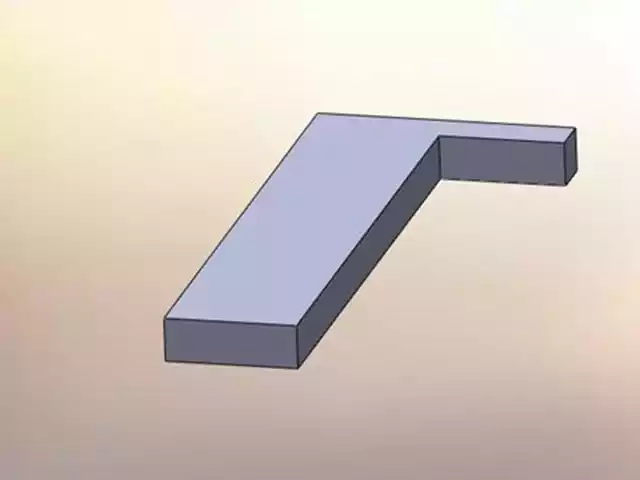 Rectangle Shaped RV Water Tanks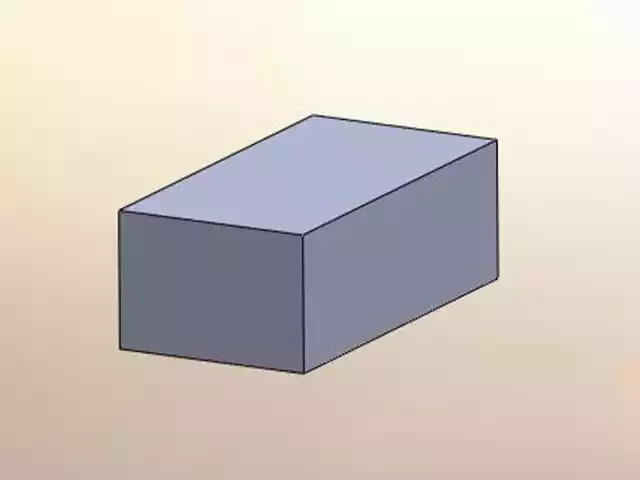 Rectangle Shaped RV Water Tanks with Rails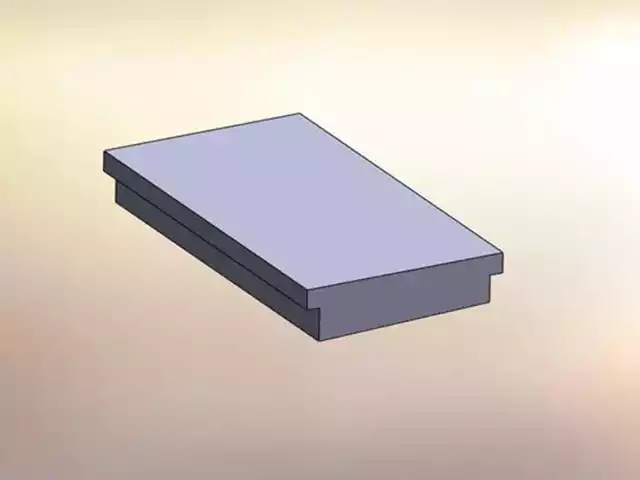 Wedge Shaped RV Water Tanks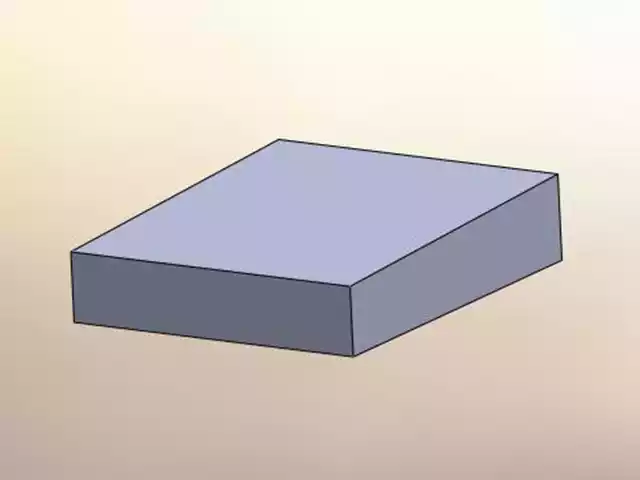 | Part No. | Capacity | Length | Width | Depth | Drawings |
| --- | --- | --- | --- | --- | --- |
| W-358 | 8 gallons | 19.75 | 17.75 | 8 | drawing (pdf) |
| W-375 | 17 gallons | 24.5 | 22 | 9 | drawing (pdf) |
| W-274 | 65 gallons | 69 | 24.25 | 10.75 | ask for details |
| W-273 | 70 gallons | 73.75 | 24.25 | 10.75 | ask for details |
| W-211 | 72 gallons | 61.75 | 24 | 13 | drawing (pdf) |
| W-281 | 81 gallons | 70 | 26.75 | 11.75 | drawing (pdf) |
| W-349 | 82 gallons | 48 | 40.5 | 11 | ask for details |
| W-224 | 88 gallons | 73.75 | 24.25 | 12.75 | ask for details |
| W-353 | 93 gallons | 59 | 36.5 | 11.375 | drawing (pdf) |
| W-303 | 97 gallons | 73 | 24.75 | 14 | drawing (pdf) |
| W-215 | 100 gallons | 78 | 26 | 14 | drawing (pdf) |
| W-99 | 105 gallons | 60 | 40.5 | 11.25 | ask for details |
| W-374 | 107 gallons | 76 | 38.5 | 10.125 | ask for details |
| W-350 | 108 gallons | 76 | 40 | 10 | ask for details |
| W-378 | 110 gallons | 57 | 32 | 16 | ask for details |
| W-93 | 150 gallons | 67.5 | 40.5 | 14.25 | drawing (pdf) |
Poly RV Holding Tanks - Unmatched Quality and Functionality
Explore our outstanding range of RV holding tanks, including custom RV water tanks, that are meticulously designed to meet your exact requirements. Crafted with premium polyethylene plastic resin that is FDA-approved, our tanks guarantee the safety of your drinking water. Whether it's for your RV, boat, or any marine vessel, our tanks offer unparalleled quality and functionality.
Seamless Integration and Efficiency
One of the key features of our custom water tanks is their remarkable strength and durability. Built with a one-piece roto-molded design, our tanks are exceptionally sturdy, preventing cracks and leaks. With female NPT openings, our tanks seamlessly integrate into your RV plumbing system, providing hassle-free installation. We prioritize efficiency and waste reduction by incorporating spin weld fittings, ensuring a precise fit for your tank.

Upgrade Your RV Water Storage Today
Elevate your RV water storage experience with our custom holding tanks that deliver exceptional performance and reliability. Our tanks are not only practical and efficient but also economically and environmentally conscious. With corrosion resistance, leak-proof construction, UV damage resistance, and unmatched durability, our tanks outlast others in longevity. By choosing our flexible and cost-effective custom RV water tanks, you actively reduce your carbon footprint while enjoying reliable water storage.
Ordering Process Made Easy
We understand that every RV is unique, and that's why we offer the flexibility to design and create a custom RV water tank according to your precise specifications. With no pre-drilled holes limiting your options, you have the freedom to decide where to place the holes and fittings on your tank, ensuring a perfect fit for your space and needs.
Here's a simple step-by-step guide to get started:

Fill in a tank drawing with the dimensions and features of your desired tank. Be as accurate as possible with the measurements and indicate the desired port locations on the drawing.
Our dedicated team will carefully review your drawing and promptly reach out to discuss it further. We'll provide valuable feedback and suggestions to enhance your design for optimal functionality.
We'll work closely with you until you're completely satisfied with the final design. Once approved, we'll process your order promptly, ensuring a seamless experience from start to finish.
For precise fulfillment of your requirements, providing detailed information about the sizes and locations of your tank components is highly recommended. If you have any uncertainties or require adjustments, our team is readily available to assist you throughout the process.
*Please note that mounting straps are not included with this tank, and it is not suitable for gasoline fuel storage. 
If you require a different type of tank, our team is more than capable of helping you find the perfect custom solution to meet your specific needs. Experience the convenience and reliability of a custom-designed RV water tank today. Let us bring your vision to life and deliver a superior water storage solution tailored exclusively for you.
Premium RV Holding Tank Accessories
At One Clarion, we understand the importance of customizing your RV water tank to match your precise dimensions and requirements.  From spin-weld fittings to versatile compartments and battery boxes, we have everything you need to go along with your RV fresh water tank.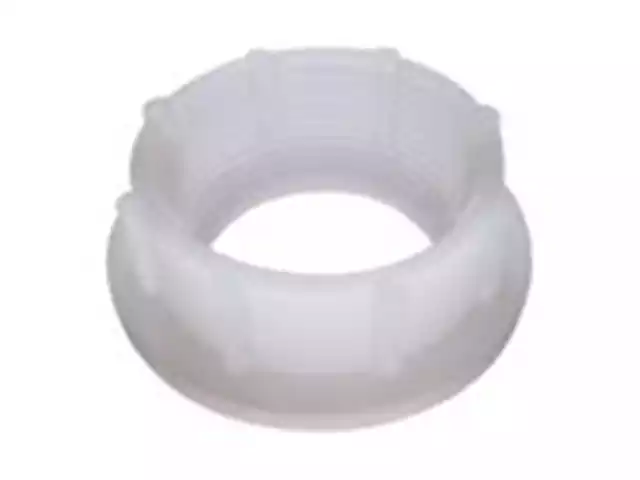 Spin-Weld Fittings for Holding and Fresh Water Tanks
Our polyethylene fittings are expertly crafted using cutting-edge spin welding technology. This process ensures the creation of strong and durable permanent joint links that are completely leak-proof and resistant to breakage. We meticulously manufacture fittings tailored to your specific tanks, guaranteeing a precise and secure connection that will withstand the test of time.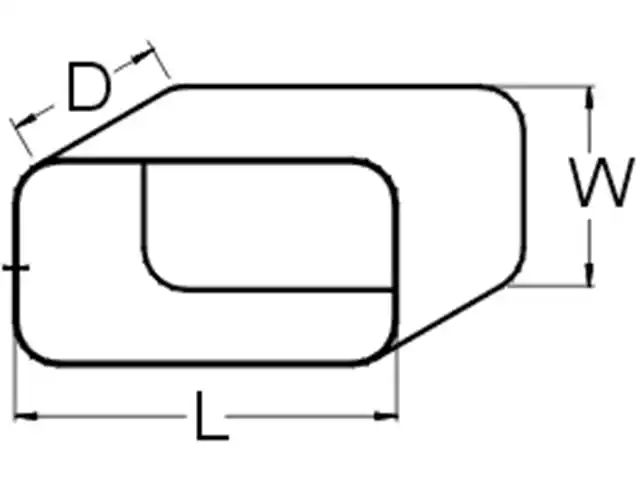 Versatile Compartments
Maximize the storage potential of your RV with our range of compartments. Choose from rounded corner open-ended, square corner open-ended, and square corner top and end compartments, available in various sizes. These compartments are thoughtfully designed to provide convenient storage options, allowing you to organize your belongings efficiently. Explore our comprehensive range of sizes and shapes to find the perfect compartments that suit your needs.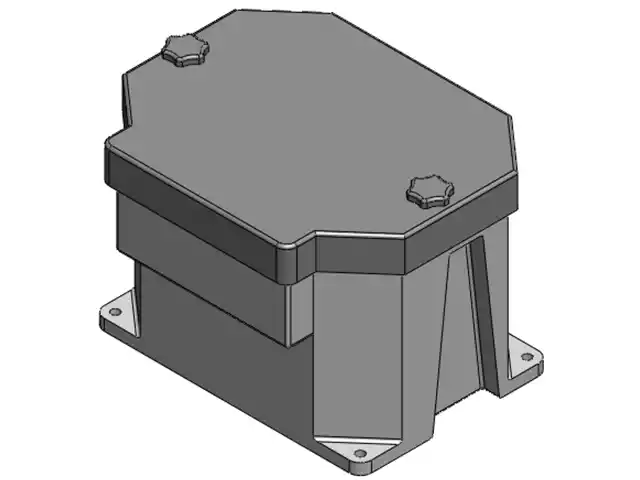 Battery Boxes for Optimal Protection
Protect your marine battery from tipping, accidental short-circuiting, and corrosion with our selection of battery boxes. These sturdy boxes not only keep your battery secure but also safeguard it from potential damage. Browse our available battery box sizes to find the perfect fit for your marine battery.
Sustainable Custom Plastic Water Storage Solutions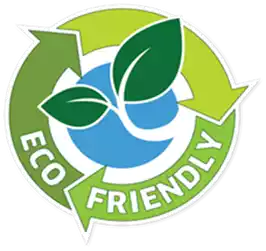 At One Clarion, we prioritize sustainability. Our custom plastic RV tanks offer an environmentally friendly solution for water storage. Manufactured with non-toxic materials, our tanks contribute to low carbon emissions throughout their life cycle. Built to withstand corrosion, leak-proof, and resistant to UV damage, our tanks outlast others in longevity and durability. By choosing our flexible and cost-effective custom RV water tanks, you actively reduce your carbon footprint while enjoying reliable water storage.
Experience the Difference with One Clarion
Whether you're looking for a 50 gallon RV Freshwater Tank or any other size of custom RV water tank, we have the solution. These tanks are built to last, and are priced to sell. See for yourself and call us!
We're here to help you! Call today!
Products Customers Also Viewed
Questions? We can help! Call us at 1-863-261-8388 or request a price quote.